I have worked as ENT/Head and Neck Surgeon for the last 23 years and have received very extensive and broad based training in India and UK. I completed my medical graduation (MBBS) and post graduation (Masters in Surgery – Otolaryngology) from a major referral centre in Delhi, India. I then moved to UK and having completed higher surgical training in ENT, I am on the Specialist register for ENT in UK. My clinical training includes a very well rounded training in all aspects of ENT surgery, in Adults and Paediatrics, and especially in Head and Neck and Thyroid surgery (worked as Senior registrar – Head and Neck cancer centre, UCL hospital, London for a year) and have attained high level of expertise in Paediatric Otolaryngology (completed Paediatric ENT Fellowship, Evelina Children's hospital, St Thomas hospital, London for a year).
I am currently working as a Substantive Consultant in ENT, Head & Neck & Thyroid Surgery at Queen's hospital, Romford, and I am also the Clinical Lead for Paediatrics ENT.
I have completed following two higher research degrees and a managerial degree:-
1. MSc – University of Warwick, UK.
2. Masters in Surgery (Otolaryngology) – University of Delhi, India.
3. Postgraduate Certificate in NHS Healthcare Leadership with Merit award
– Open University, UK
I have published several peer reviewed research papers, presented at several national and international meetings, and have received following awards:-
1. The Honorable mention award: for my study entitled, "Role of Serum PTH and Calcium Levels in Predicting post Thyroidectomy hypocalcaemia". The American head and neck society conference, 21–25/07/2012, Toronto, Canada.
2. Poster of merit award: for, "Level six neck dissection for thyroid cancer – is its morbidity justified?" The American head and neck society conference, Arizona, USA, 30–31/05/2009.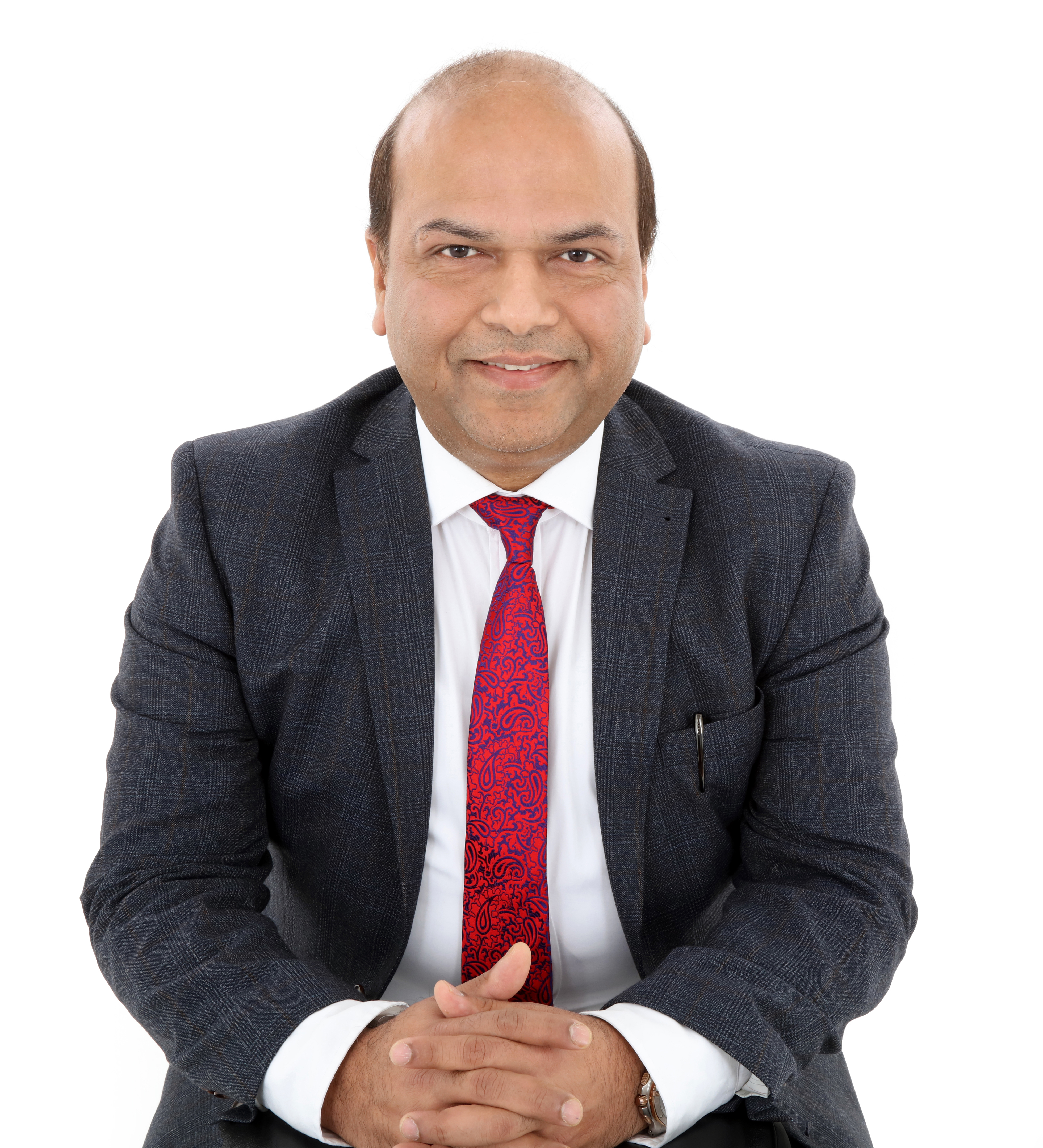 MR ANURAG JAIN
FRCS (ORL-HNS) FRCS DLO MS MSc PG Cert HCL (Open)
Consultant ENT (Adult & Paediatrics), Head & Neck & Thyroid Surgeon
Clinical Lead – Paediatrics ENT (Queen's hospital)
I have organised and have been invited as a teaching faculty on the following courses:-
1. Course organiser – Paediatrics Emergency skills course, King George's hospital, Goodmayes 27th January 2018.
2. Faculty – FRCS (ORL-HNS) course, University Hospital Lewisham, London 29th March 2019.
3. Faculty – 13th London Head & Neck dissection course, St George's hospital, Tooting, London 27th – 29th March 2018.
4. Faculty – Imperial CESR workshop, St Mary's Hospital, London, 4th February 2017.
5. Faculty – FRCS (ORL-HNS) course, University Hospital Lewisham, London 11th November 2016.
6. Faculty – St Thomas MRCS revision course (OSCE), London, 09th September 2015.
7. Faculty – Emergency airway study day, Whippscross hospital, London 21st June 2013.
8. Faculty – ENT ST3 interview course, St Mary's hospital, 16th February 2013.
Give your child the benefit of highest level of expertise (with Paediatric ENT Fellowship experience).
I perform all kinds of ENT Surgery including Adenotonsillectomy, Tongue tie excision, Septoplasty, FESS, Laryngoscopy, Myringoplasty, Mastoid Surgery. Thyroid and Parotid Surgery, Neck Lump excision, Pinnaplasty, Rhinoplasty, Turbinates reduction, Surgery for snoring and obstructive sleep apnoea. Since this is not an exhaustive list, kindly enquire if this list does not cover your situation.
I am trained to performed a new and less invasive technique of performing Tonsillectomy (Intracapsular coblation technique) which has quicker recovery rate ( 5-7 days Versus upto 14 days) with minimal post operative bleeding (< 0.5% Versus upto 4%) in conventional techniques of performing Tonsillectomy.
Besides English, I am also proficient in Hindi and Urdu language.